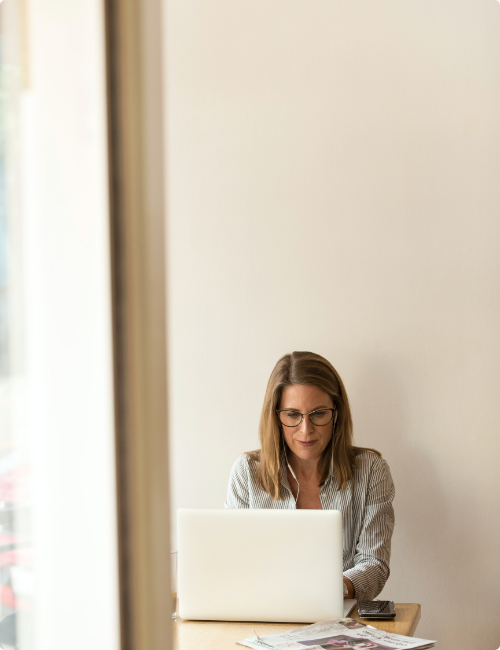 Small Business Lending with Low Interest Rates
Building a business requires perseverance, hard work and a solid understanding of industry. Unfortunately, there will always be factors at work that are beyond your control. Castlegate Financial is on hand to offer an extremely effective layer of extra financial security with our low rate small business loans, backed up by expert advice. We not only offer some of the most competitive rates in Sydney, we also tailor everything to your requirements by conducting in-depth investigations of your company's needs. We back it up with timely recommendations and a complete analysis of the relevant marketplace variables.
We have a wide range of options for all companies
Equipment, truck and infrastructure financing. Every business has vital operational components. Whether you are just getting started, expanding or have been hit with unexpected damages, we can help.
Real estate and mortgaging options. Are you looking to take advantage of a great real estate opportunity, or hoping to get more out of your establishment? Castlegate Financial can find the right way to leverage it to your business portfolio.
Loan refinancing solutions. Theres a good chance we can reduce the amount of interest you're paying on current loans or similar expenditures. Just get in touch for a free no-obligation assessment, and we will tell you whether you can start saving money today with a refinance or debt consolidation facility.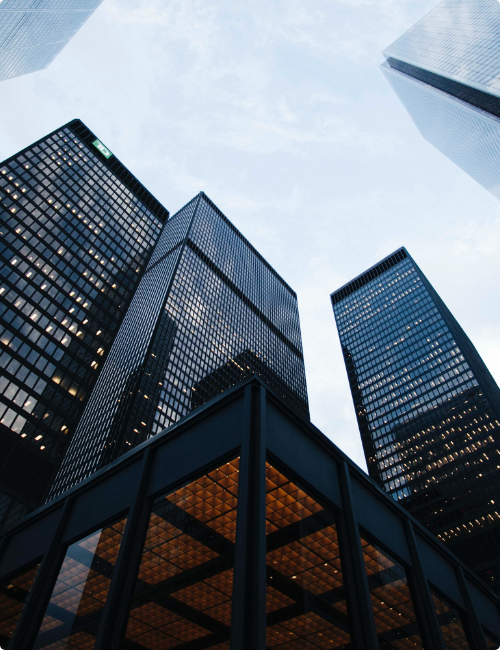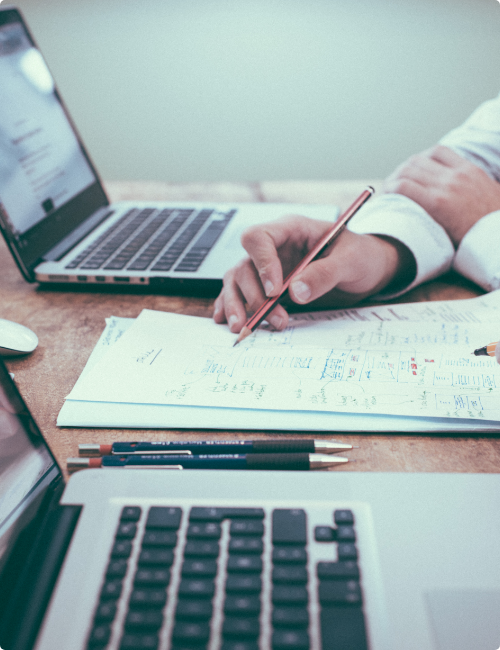 Be a Partner, not a Client
At Castlegate, we dont see you as a client, but as a partner. Our philosophy is to ensure that providing our clients with exceptional service will only result in a lifelong relationship. Through thick and thin, well be there to help you prosper. This outlook, coupled with our complete range of services, drives us to help out in ways no one else can. Our advice is backed up by advanced analytical tools, ongoing support and a range of other benefits at no extra cost. Getting on board with Castlegate is just one step on a long road, and well be there to help as long as we are needed.
As a business partner, we endeavour to promote your business to our existing clients on a referral basis. Majority of our clients have been with us for over ten years because of this relationship. To become a Castlegate small business partner, call (02) 9748 7899 or contact us online.