Castlegate Accounting Pty Ltd was established from humble beginnings as a sole operation and with over 30 years' experience we have helped our clients grow and succeed.
Castlegate Accounting continues to grow with systems that enable us to adapt to the rapidly evolving world of change. By combining our knowledge and experience with current technology, we ensure that professional services are provided efficiently and effectively.
Over the years we have created a team of fine Tax, Accounting and Financial professionals. We pride ourselves on quality and service, providing the appropriate solution consistently to your individual needs.
Our Team
Ziad Azzi
Principal Director of Castlegate Financial, Ziad has over twenty years' experience in Taxation and Accounting. He is a Chartered Tax Advisor, a Fellow member of the Taxation Institute of Australia, holds a Diploma in Financial Services and a member of the MFAA. His main focus lies in customer satisfaction in receiving the right advice across all facets of the business at a reasonable and conscious rate.
From the outset, he's focused on a client-first method that has helped hundreds of families and businesses achieve their financial goals. He's brought the same philosophy to Castlegate, that every single team member shares the same priorities.
Ziad takes the time and makes the effort to understand your business and your individual financial position even if it means travelling long distances or getting your boots dirty.
Helen ------------------------------------------ Crystal
Castlegate Accountant                                                                                                          Castlegate Accountant
Nes --------------------- --------------------- Serena
Head of Accounts                                                                                                                     Head of HR
Proudly Associated With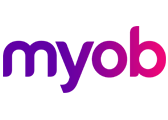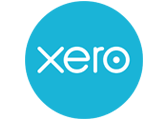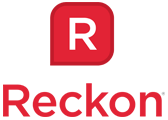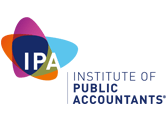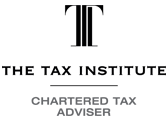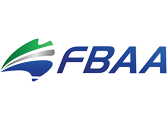 Our Partners
Inc. Financial Services Pty Ltd
Castlegate Accounting Pty Ltd has partnered with Inc. Financial Services Pty Ltd to provide an in-house option to all clients seeking assistance in finance.
The team at Inc. Financial Services have a wealth of experience in the industry.
Antonius ---------------------------------------- Deana
Appointed Director                                                                                                       Head of Operations