Castlegate Financial was established from humble beginnings and with over 20 years' experience we have helped our clients grow and succeed.
At Castlegate Financial we also continue to grow with systems in place which enable us to adapt with the changes of a rapidly evolving world. Using our knowledge and expertise combined with current technology, we ensure delivery of our professional services efficiently and effectively.
Over the years we have created a team, comprising of Sydney's finest financial professionals. We provide ourselves on quality and service, providing the appropriate solution consistently to your individual needs.
Our Team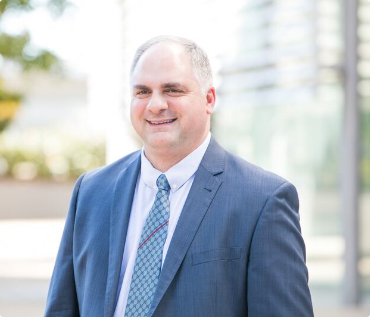 Ziad Azzi
Principal Director of Castlegate Financial, Ziad has over twenty years' experience in Taxation and Accounting. He is a Chartered Tax Advisor, a Fellow member of the Taxation Institute of Australia, holds a Diploma in Financial Services and a member of the MFAA. His main focus lies in customer satisfaction in receiving the right advice across all facets of the business at a reasonable and conscious rate.
From the outset, he's focused on a client-first method that has helped hundreds of families and businesses achieve their financial goals. He's brought the same philosophy to Castlegate, that every single team member shares the same priorities.
Ziad takes the time and makes the effort to understand your business and your individual financial position even if it means travelling long distances or getting your boots dirty.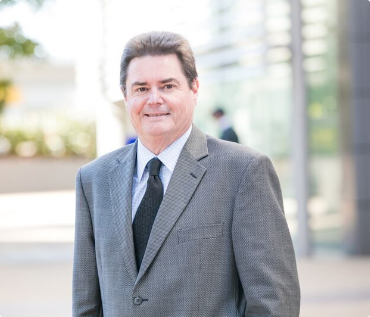 John Welch
John's been living and breathing the banking and financial services sector for over forty years. His unparalleled breadth of experience and networking talents let Castlegate do things no one else can. John's spent decades working with small business and residential clients, and brings the same resourcefulness and insightfulness to each one.
John's career evolved around retail banking, merchant banking as well as managing a corporation with over 500 employees. Over the past 15 years, John's expertise has been utilized by large businesses and SME's to further develop their enterprise and have a solid plan for their future operations. A key business advisor to any business willing to grow.
Proudly Associated With