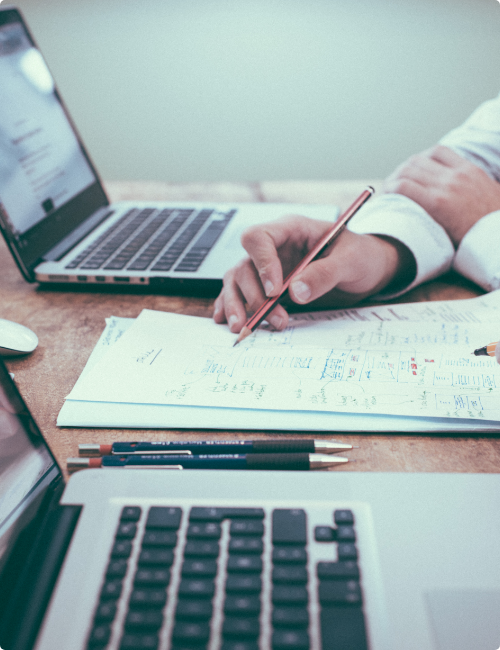 Tax Returns and More
Do you feel that you are paying too much tax? If you don't have an expert handling it, could be missing out on valuable advice. Castlegate Financial has Sydney's leading small and medium sized business financial experts, and it's no exaggeration to say that we understand the intricacies of Australian Tax Laws and regulations. Our client base encompasses over 1000 small to medium sized clients, all of whom have discovered the advantages we can offer including:
Company tax returns
Individual tax returns
Clear financial records for future use
Ongoing advice and expert recommendations
Enhance Your Company's Potential
Any significant changes within a company can jeopardise your financial goals. Unfortunately, it's often not possible to completely anticipate all the effects of these transformations. Growing your business, introducing new products, shifting focuses or any significant human resource changes will inevitably bring about unexpected changes to both profits and losses. Castlegate Financial services are here to help you through these issues, both expected and unforeseen. We can provide in depth analysis of all relevant factors, projections of your expected financial outlook and a full range of services and advice to help you navigate these circumstances. Whether your business is going through a rough patch, looking to refocus or trying to rise to the next level, Castlegate has the tools and experience to guide you through.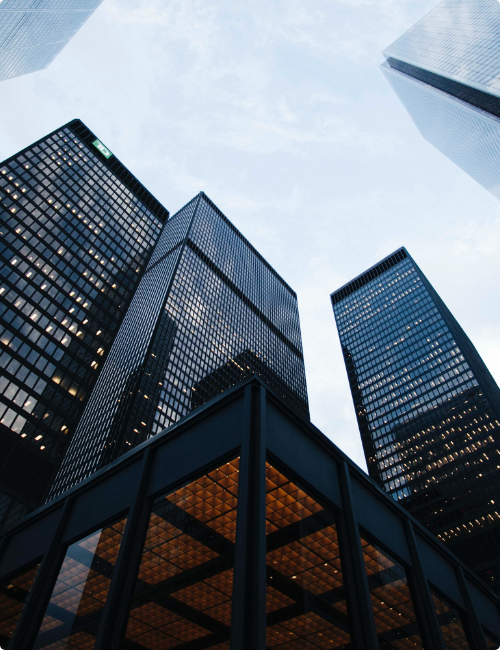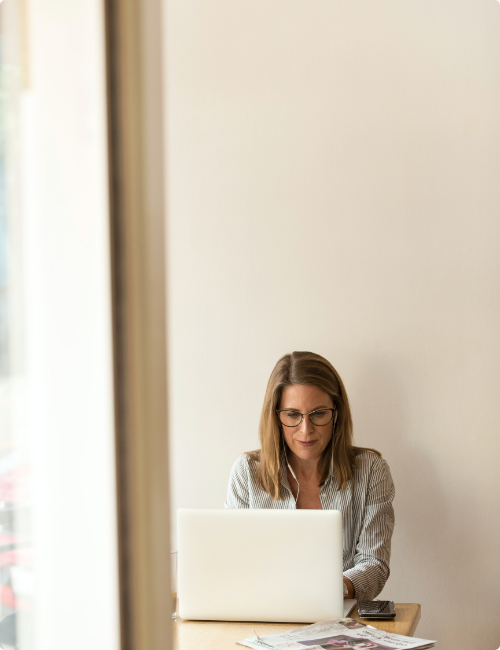 Consolidate Your Finances
If currently your finances and taxation obligations are managed separately, you may not be receiving the best advice. Using Castlegate Financial you will have an opportunity to amalgamate those services to work together and provide you with the ultimate result. For example, consolidating your debts as part of a taxation solution.
Castlegate Financial offers a range of packages that give you the full range and benefits of financial services at an unmatched price. Contact us and enquire about the SET MONTHLY FEE and what it includes.